3 Signs That It's Time to Replace the Insulation in Your Home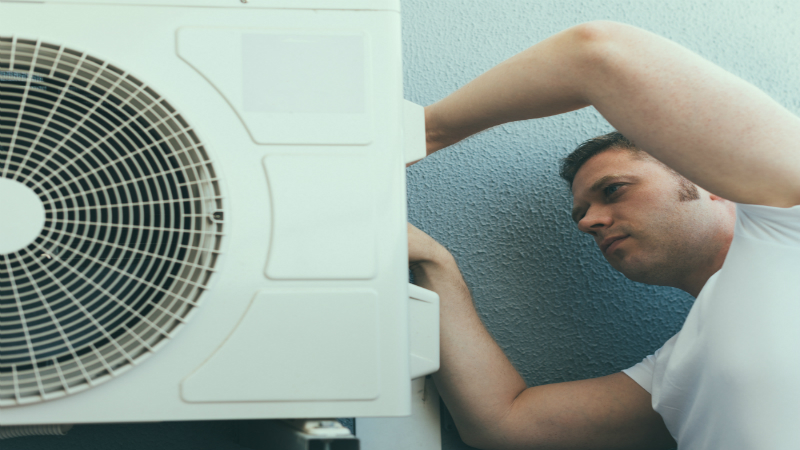 Residential insulation is designed to last for several decades, but any damage caused by mold, pests, water, and the elements may break down the insulation. Here are three common signs that it's time to replace the insulation in your home.
Uneven Temperatures
The insulation services St Louis residents trust for their homes works in conjunction with your HVAC system to maintain even temperatures. If your HVAC system is working properly, yet you notice that room temperatures vary throughout your house, the problem may be the insulation. You may need to replace the insulation to add more to the walls and ceiling.
Water and Pest Damage
Stains on the ceiling and walls are good indications of water damage that affects your insulation. Pest damage may be more difficult to see. Look for debris and signs of nesting in the attic or basement. Both of these issues make your insulation less effective, and finding signs of water and pest damage means that it is time to find ito have the problem evaluated by a specialist.
High Energy Bills
If your energy bills keep increasing each year, and your heating and cooling systems are working correctly, this may be a sign that the insulation needs to be replaced. Insulation services in pre-existing homes is possible when you find the right company to perform the insulation services for residential projects.
Learn More About Insulation Services in St Louis
Classic Aire Care is a full-service HVAC company that offers residential and commercial insulation services for new construction, remodels, and projects. Call them today to learn more and schedule an appointment with one of their experienced technicians. You can also visit them on the web.