4 Important Things to Look for Before hiring a HVAC Contractor in Santa Rosa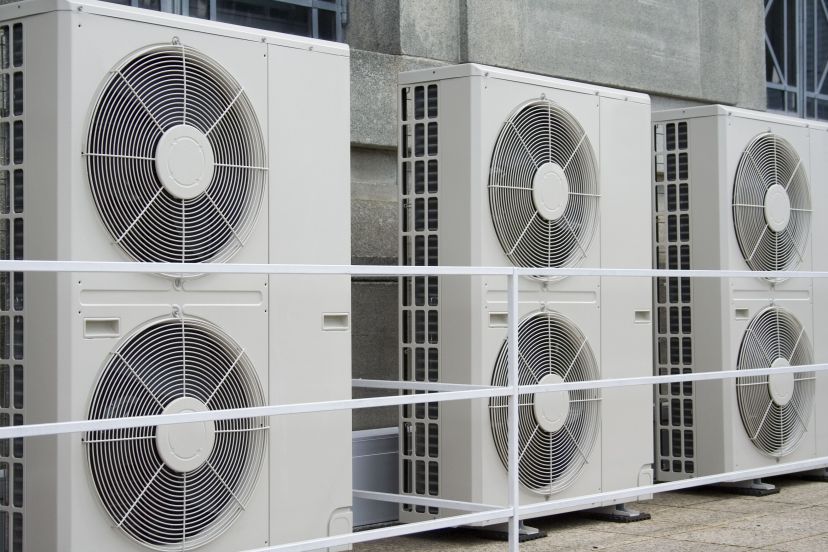 Are you in search of a HVAC (heating, ventilation, and air conditioning) contractor in Santa Rosa? Do you know the things you need to consider before hiring such professionals for your home project? Neglecting the heating, ventilation, and air conditioning system of your home is not a wise decision as you and your family's health and productivity depends on the proper functioning of these devices to a great extent. So, it is essential to hire a contractor who has enough expertise to do the job properly. Reading these few beneficial tips will help you choose a skilled HVAC contractor and will save your money and time:
Are they licensed and insured?
Make sure you are hiring a company that has licensed HVAC contractors that are properly insured. If anything goes wrong during the time of installation and the technician gets injured in your home, his insurance company will take care of his medical expenses, you don't have to pay anything for that.
How far are they located?
Check out how far the company is located. How long will it take for them to reach your home or your business place? In case of an emergency, would you want to hire a HVAC contractor who will take a long time just to reach your home? So, choose accordingly. Make sure you are hiring a HVAC Contractor in Santa Rosa that can reach your home easily even if it's raining or stormy.
How is their customer service?
Customer service of a company will tell you a lot about the condition of their business. Do you see them behaving nicely with their other customers? Are they wearing proper uniforms? If by any chance you come across a company that is taking a long time to answer your calls and is not so efficient about other customer services, it is better to avoid them no matter how affordable they are. Falling into the trap of this affordability can cost you a lot in the long run.
How much are they charging you?
Before they start working in your home or business place, you should consider the charges of the HVAC contractor. Go ahead, ask them how much they are going to charge you for the total project. If you have extra time, try to compare their service charges with other such service providers. Most reputable companies offer service specials or discounts on multiple services. This will save you a lot of money and will help you ensure the system will run properly.
Santa Rosa has some of the most reliable and qualified HVAC contractors of the nation. If you are in search of a skilled HVAC contractor, Accurate Heating & Air Conditioning offers exceptional service without emptying your pockets.