Guide to Selecting the Best HVAC Contractor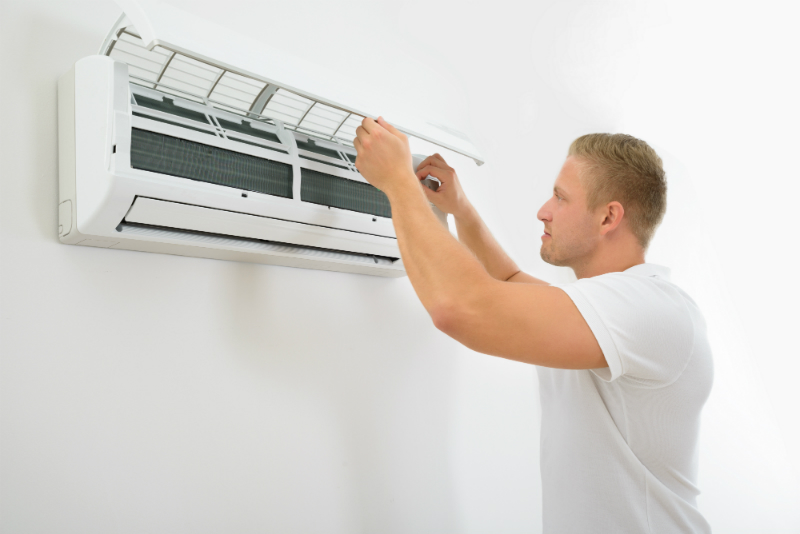 Are you looking for an HVAC Contractor in Orange Park, Florida, but aren't exactly sure how to find the best contractor out there? This is an important decision to make because your HVAC system can impact many other systems in your home. An inexperienced contractor could, at best, make your home unlivable due to a cooling and heating system that doesn't work, and at worst, make your home unsafe with faulty wiring or plumbing issues. Here's how to select the best HVAC contractor in the area.
1. Ask for References
Always ask an HVAC company for references. They should have customers that they have impressed enough that those customers are willing to give the company a reference. If you can, contact these references and ask them how the company was to work with, how their installation has held up, and whether they would re-hire the company in the future.
2. Make Sure They Are Insured
A great HVAC company will always be insured against any possible injury or damage. They will have worker's compensation insurance, bonding in the event of financial disagreements, and contractor's insurance that covers damage to property. They should also offer a warranty on their installation process, to ensure that any faulty installation is repaired at no cost to you.
3. Make Sure They Are Licensed
The next thing you want to see from the best HVAC contractor is an up-to-date business license to work in the area. This ensures that the contractor is working within the legally-required regulations of your home area, and protects you if anything were to go wrong.
4. Get Experienced Answers to Your Questions
Finally, to select the best HVAC contractor, have a list of questions prepared as you are considering options. If a company gives you lackluster, non-detailed answers that don't educate you on the matter, pass on them. Look for a company that shares their knowledge, explains things, and goes in-depth on all of your questions. This shows that they are experienced professionals with lots of knowledge and that they have great customer service.
At AirMcCall, we offer repair services for HVAC systems, replacement services for new systems, as well as regular maintenance services like duct cleaning, to get your home ready for any weather. Contact us to learn more from our experienced professionals, or to schedule an appointment, at (904) 288-6110.