How to Tell if You Need Professional Furnace Service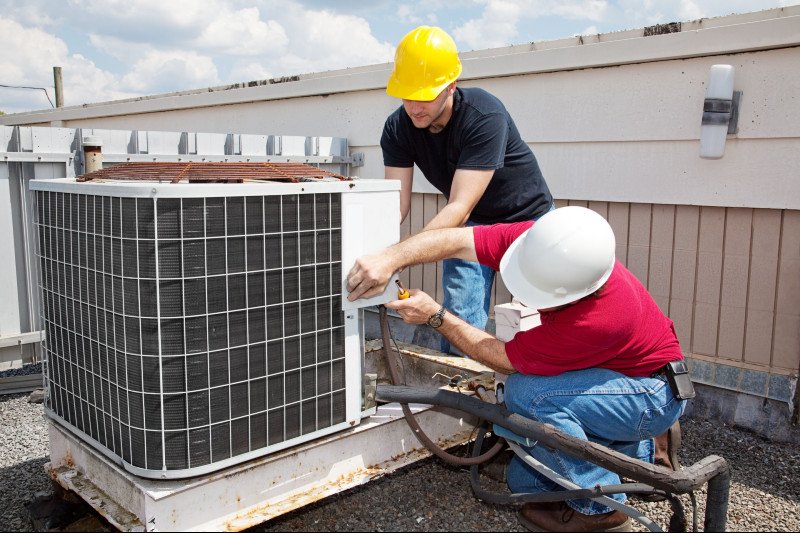 A functioning furnace is essential for staying warm during the winter months. A furnace works by circulating heated air throughout a home or office, and as a result, it can be a lifesaver on cold days.
However, furnaces can also be a source of serious safety hazards if they are not properly maintained. Each year, thousands of people are injured or killed as a result of fires and carbon monoxide poisoning caused by faulty furnaces.
That's why it's so important to have your furnace checked by a qualified technician on a regular basis. Below are a few telltale signs that it might be time to call in a pro for furnace service near Creve Coeur, MO.
If your furnace is making strange noises, it could be an indication that there are loose parts inside. If your furnace isn't blowing hot air, there could be an issue with the pilot light or ignition. And if your energy bills have been rising unexpectedly, it could be a sign that your furnace is working overtime to heat your home.
Of course, these are just a few of the potential problems that can occur with furnaces. If you're unsure about the condition of your furnace, it's always best to call in a professional for a tune-up. That way, you can rest assured that your furnace will be ready to keep you warm all winter long.
Visit Classic Aire Care to learn more and schedule an appointment with a professional furnace service technician today.