Prepare for the Changeable Weather in Your Geographic Region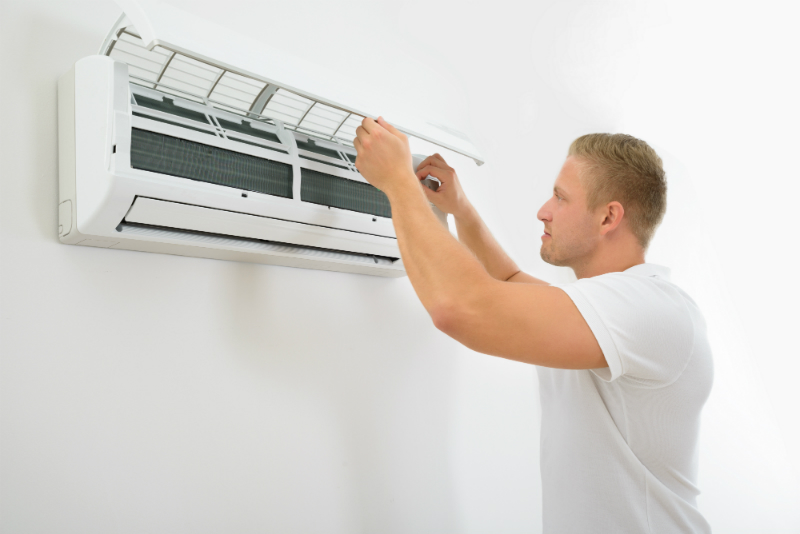 If you live in Illinois, then you might need to use an air conditioner on Monday but by Wednesday, you may need to turn on the furnace. Fortunately, you can find professional heating and cooling repair in Jefferson Park at anytime of the year. Switching back and forth between a furnace and an air conditioner can place a lot of stress on climate-control equipment, but the weather changes quickly in some regions. Having the climate-control devices maintained in a commercial or residential property is important because a technician can find small problems before bigger issues develop.
Have Climate-control Equipment Cleaned and Maintained
In addition to cleaning the furnace or air conditioner, the technician can lubricate the moving components in the devices along with changing the air filters. Changing air filters once a month is essential for climate-control equipment because the items keep dust from coating the mechanisms in an air conditioner or furnace. With a clean filter, a building's climate-control devices will work optimally so that you aren't wasting natural gas or electricity. You also won't need to worry about having a furnace or air conditioner that overheats, leading to a fire in a building.
Arrange a Routine or an Emergency Appointment with a Technician
Despite the best precautions, it is possible to have a malfunctioning air conditioner or furnace in your home or business, but you can call a knowledgeable technician for a heating and cooling repair in Jefferson Park. If you need emergency service, then the technician will typically arrive within one hour, but you can also schedule a routine appointment at a convenient time. For more information about furnaces or air conditioners, contact American Home Heating & Air Conditioning by visiting our website.