Signs that Say You Need to Buy a New AC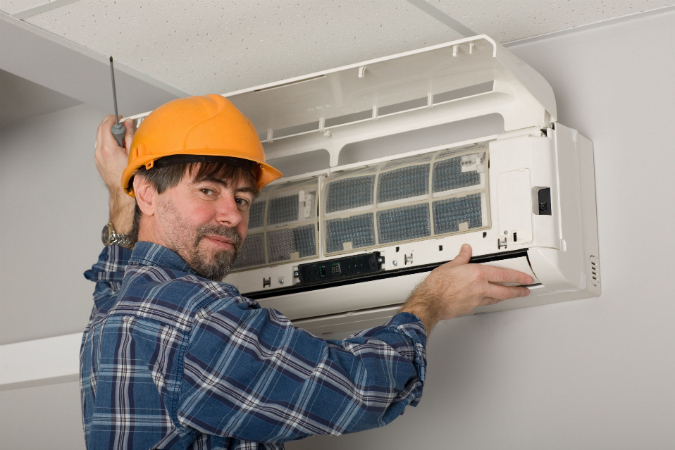 Know what the signs mean. Here are some of the best ways to tell if if it's time to toss your old AC for a new one:
Constant repairs
If you keep spending on a seemingly endless stream of repairs and your AC is still in a fragile state, then you might want to consider buying a new air conditioner instead.
Inconsistent temperature
If the temperature keeps dropping or rising, if it can't stay cool for too long, no matter how many times the unit's been repaired, then you'll need to accept the fact that your unit is beyond it's operational life expectancy. Instead of wasting time and money on an old AC, invest in a new and better one.
Rising energy bills
Can't figure out why your energy bills seem to be on the rise? It could be air leaks around your doors or windows. Not the case? Then another possible reason behind that could be the AC you have at home. Is it energy-efficient? If it's been with you for more than ten years, then that's likely a no. If you want to start reducing housing costs, want to stay on track of your budget, especially your energy bills, then start looking around for an air conditioner replacement in Jacksonville.
Aging AC
Let's face it: older AC units aren't going to give you the results you need. Newer and better AC systems these days are more energy-efficient, providing you with an excellent way to achieve the results you want at lower the cost. And with sites like AirMcCall offering great choices you can explore, you won't have a problem finding one that's absolutely perfect for your needs and wallet.
So if you don't want to find yourself dealing with a conked-out AC in the middle of night, get a replacement as soon as possible.