The Ins & Outs of Furnace Repair in Thousand Oaks – What you need to know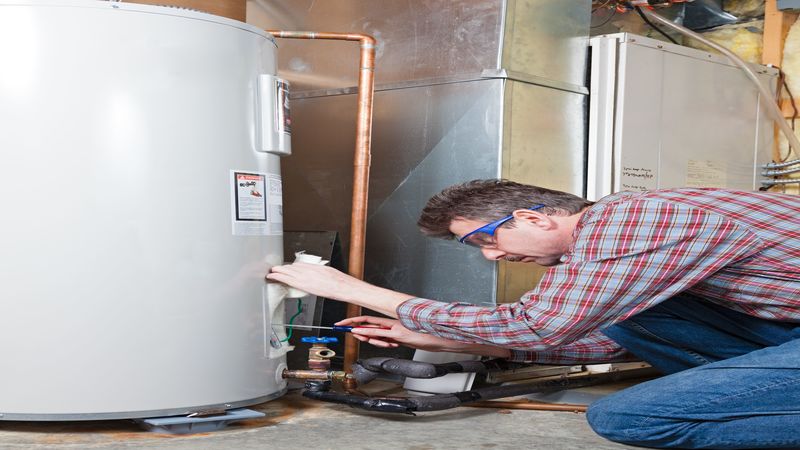 Furnaces can last for a very long time and it's not uncommon to find homes with furnaces that are over 20 years old. With that said, it is still possible to need furnace repair in Thousand Oaks from time to time since the furnaces get so old. There are many ways in which a furnace repair company can be of service when your furnace begins to break down. With the right assistance and forethought, you can be well prepared when it is time to get your furnace fixed.
Get Regular Furnace Maintenance
One way to ensure that the furnace is running smoothly on a regular basis is to get proper furnace repair and timely maintenance services. By maintaining your unit, you can feel confident knowing that it will continue to perform at its best and remain free from breakdowns. There is no need to worry that the cost of maintenance will outpace the potential costs of any furnace repair you may need. This is because furnace maintenance only needs to be performed about once or twice a year to keep your furnace operating at its best.
Perform Standard Checks
It is always best to have furnace repair completed by an experienced technician. However before the furnace repair expert arrives at your home, there are some standard checks you can do in order to see what condition the furnace is in. One thing to check for is to make sure that the pilot light is on. If the light has gone out, you can follow some simple and basic instructions to get the pilot light lit and back on once again. You can also check to see if the thermostat has been accidentally turned off. After turning it on again, make sure that it is properly set to the right temperature.
Once your furnace repair serviceman arrives, he can perform the needed repairs if none of your actions have resolved the issue. For further details you can reach us out at Aladdin Air Conditioning & Heating.