Water Heater Repairs in Bainbridge Island That Are Professional and Reliable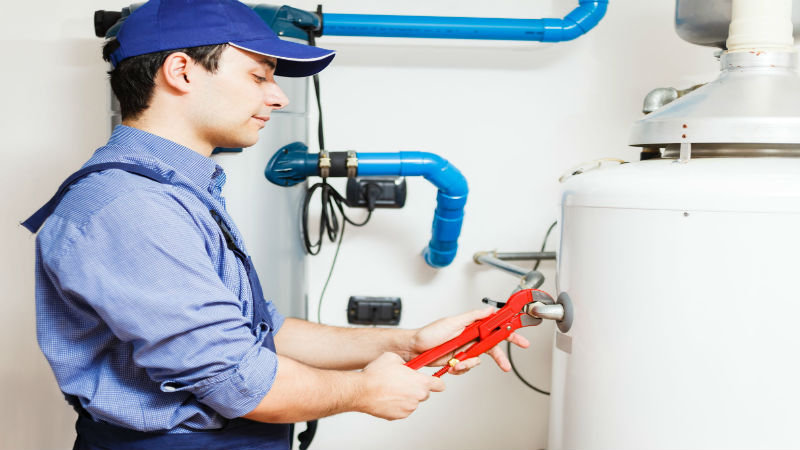 Most of us go about our daily lives without giving too much thought to our water heaters but when they stop working, we all know about it! Have you ever woken up and turned on the shower to find that it is stone cold? It's probably a dead water heater that is to blame and is something that you're going to want to have fixed pretty quickly.
When Your Water Heater Gives up
The fact is that all water heaters have a maximum life before they give up working altogether. In this case, you'll need to call out for expert water heater repairs in Bainbridge Island. Given that every water heater will break down at some point, how do you know when yours is in trouble? Here are some tips that will let you know when you're going to need to call for water heater repairs:
* Leaking: All water heater tanks will corrode and break down at some point so it's useful to know when this is about to occur. A leak or pool of water around your tank could be the first sign that your unit is in need of repair or replacement. The good news is that places such as Quality Heating & Air Conditioning have you covered.
* Brown Water: It might sound yucky but rust in the water is a sure sign that something is wrong. It could be corrosion or dirt in the plumbing lines but it could also indicate that there is corrosion and rust in your water heater tank. Call out for water heater repairs as soon as possible in this case.
Always Call Out the Professionals
Your water heater is the source of your hot showers and all of the heated water in your home. It may not seem to be a big deal until it breaks down! When this happens, always call in the experts to assess it.