3 Reasons Why Autumn is a Good Time to Inspect Your HVAC in Bend, Oregon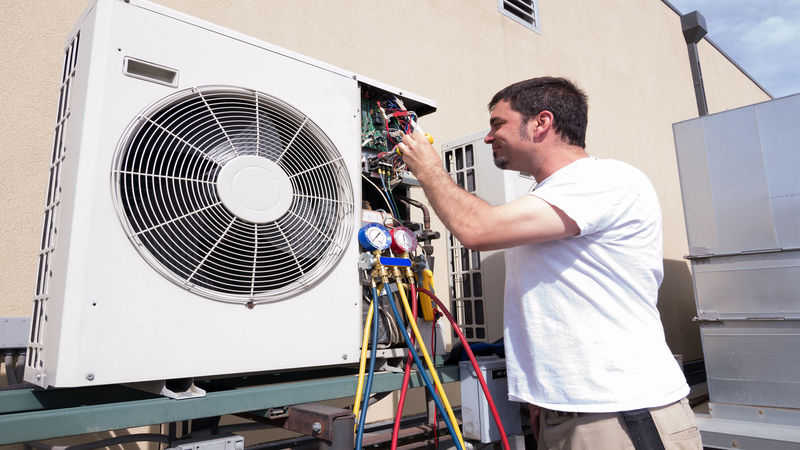 Even when your home heating and cooling system is working perfectly, it's a good idea to have a professional check it. A good time to set up an inspection is for the autumn of the year. Here are a few reasons why setting up a fall inspection of your HVAC in Bend, Oregon, is a smart move.
One has to do with ensuring performance in the months to come. A cold winter night is not the right time for the heating system to fail. With proper attention in the autumn, you significantly reduce the potential for this to happen.
Another reason is that you have the chance to take care of anything that might lead to energy waste. By ensuring any minor repairs are made now, the unit will work more efficiently. Along with keeping the home warm, it will also reduce your energy costs and allow you to keep more money in your pocket.
An inspection now means that your home system for HVAC in Bend, Oregon, is less likely to make disturbing noises while in operation. That will mean more peace and quiet while you're trying to sleep or even when you want to curl up and read a book. Think of it as one more way to make staying home in winter a little more comfortable.
Now is the time to call and schedule the inspection. Once the results are in and any work is done, you can relax and look forward to feeling warm and cozy for the entire winter.
For more information, please contact Ponderosa Heating & Cooling, Plumbing & Electrical today.