3 Times to Call a Professional for Furnace Repair in Springfield, MO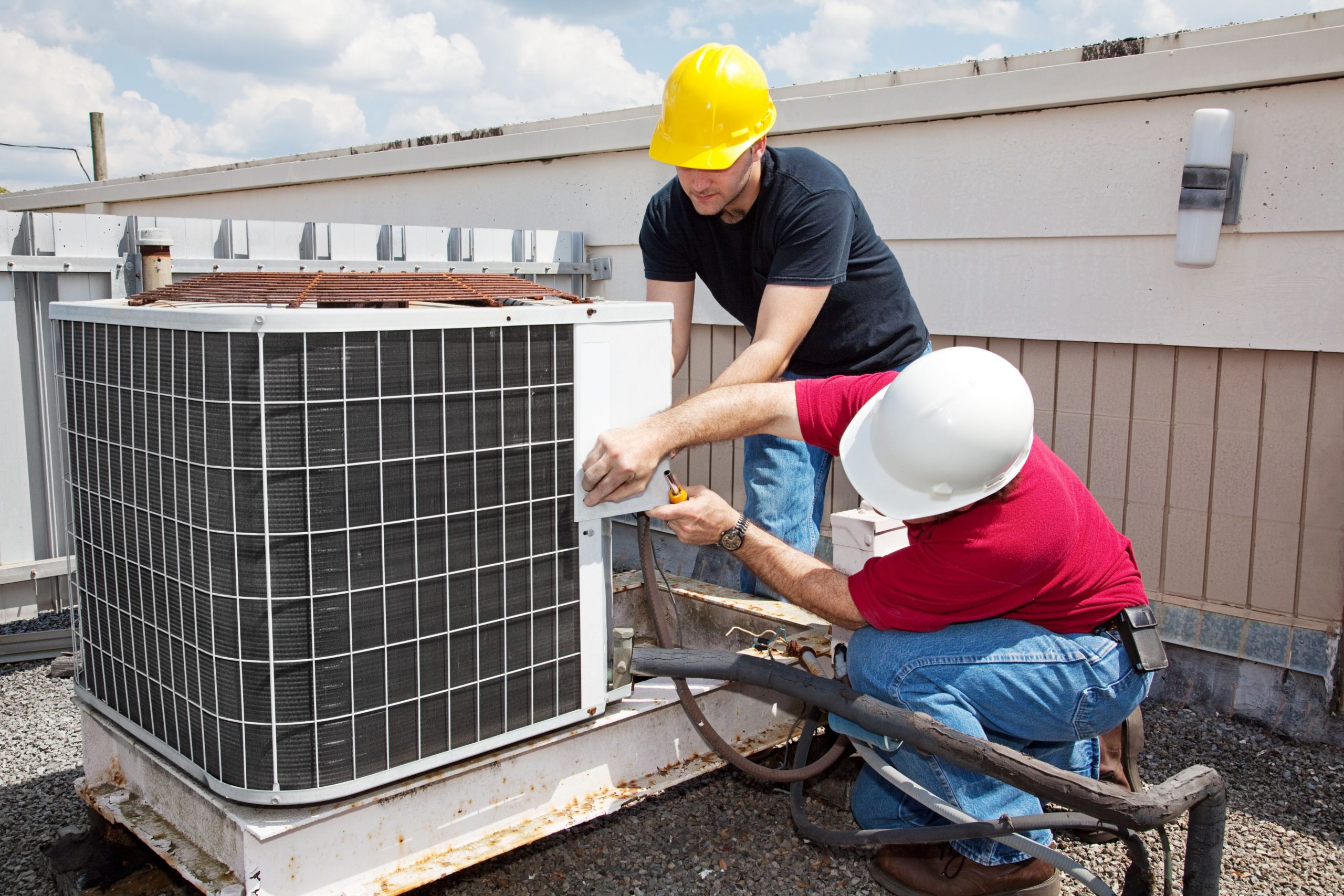 The last thing you want is for your heating system to go on the fritz in the middle of winter. Fortunately, staying ahead of problems reduces your chances of needing emergency furnace repair in Springfield, MO. Here are three times you want to call a professional for repairs.
Your Furnace Is 10+ Years and Runs Constantly
If you have an older furnace that seems to run all the time, you want to have it serviced by a qualified technician. The furnace might only need minor repairs, but you want to have it checked out. The older furnaces get, the more likely they will run inefficiently and break down unexpectedly.
You're Unable to Regulate Your Home's Temperature
Call a service technician when it gets harder to maintain adequate temperatures in your home. The furnace might produce weak airflow because of a broken fan, or there could be an issue with the blower. Skilled technicians can quickly figure out the root of the problem, make repairs, and leave you with peace of mind that your furnace will work well this winter.
Your Energy Bills Are Higher than Normal
The third time you want to call for repair services is when your energy bills suddenly spike. High energy bills that come from nowhere are a sure sign that something isn't right with your furnace. Get it checked out to keep the heat running well and keep your energy bills from skyrocketing.
When you need furnace repair in Springfield, MO, contact the team at Jon Wayne Heating & Air.