Air Conditioner Need to be Repaired? Call an Expert to Fix Your Problem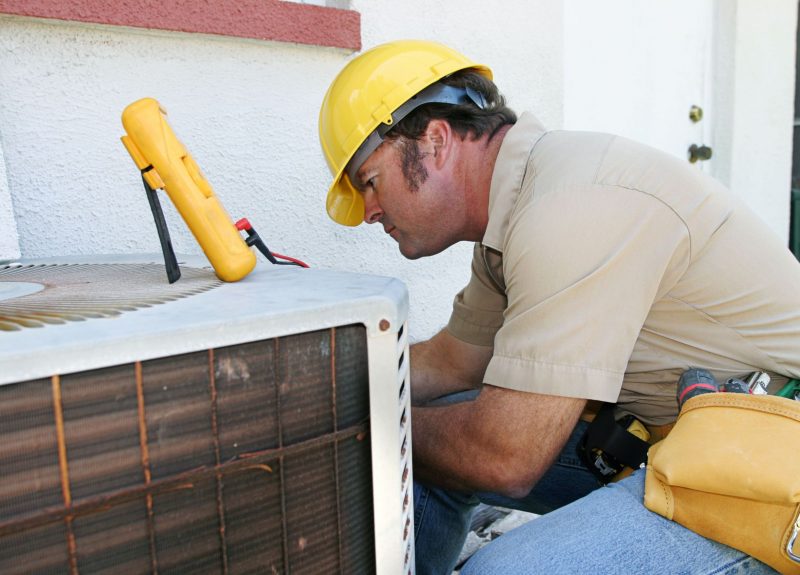 Residents of Texas never want to experience a problem with their air conditioning unit especially, when the temperatures outside begin to rise.  At the end of a busy day, homeowners just want to return home to a comfortable and cool house for them to relax in. It can be increasingly frustrating when they get home to discover their cooling system is not working properly. Whether it has quit functioning or not producing cool enough air to lower the temperature in the home, a homeowner should immediately call a company that offers AC repair in Austin, TX.
How a Professional Can Help
A skilled expert has the knowledge and training required to inspect an air conditioning unit to determine the problem. From a clogged filter to worn gears, they know the most common problems that AC units' experience and how to solve the issue quickly. A technician can determine whether the unit can easily be repaired or if the homeowner would benefit from installing a new cooling system in their home.  When you immediately call a technician that offers AC Repair in Austin, TX they can minimize how long the occupants are left in the heat while their unit is being repaired.
Contact a Trusted HVAC Company Today!
We have built a reputation over the last 33 years as a reliable company that strives to provide our clients with high-quality service. When you are experiencing a problem with your AC unit, we will quickly dispatch a technician to your home to help solve your issue. We will perform a full assessment of the cooling system and provide the owner with information on the options available. Our staff member will help you find the right solution that fits within your budget to make the repair affordable to you.