Beehive Heating and Air: Salt Lake City's Expert HVAC Service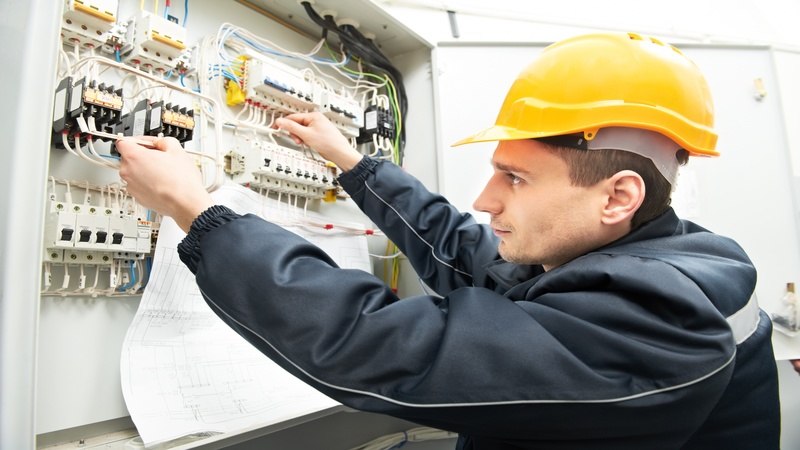 Since 1998, Beehive Heating and Air has provided professional HVAC servicing in Salt Lake City. This family-owned and run business employs a passionate, competent, and experienced team committed to giving the best service in town. Beehive Heating and Air is committed to quality and focuses on the demands of its customers to achieve the most efficient and satisfactory results.
HVAC System Service for All Makes and Models
Beehive Heating and Air's professional technicians are knowledgeable in all HVAC systems and brands. They take pride in remaining current with HVAC technology and have the knowledge, skills, and equipment to service many sorts of systems. Beehive Heating and Air can ensure that your system is working efficiently and effectively, from central air conditioning to furnaces, ductless systems, and more.
Complete HVAC Services
Beehive Heating and Air offers numerous services. Maintenance, repairs, and installs are examples of these. With their complete maintenance services, their highly qualified specialists can keep all HVAC systems in excellent operating order. This involves a comprehensive system assessment and a safety inspection.
Whenever an issue arises, Beehive Heating and Air is ready to provide prompt and dependable assistance. Their team can investigate and diagnose problems, as well as repair nearly any HVAC system. They also provide 24-hour emergency services, so you may receive aid at any time.
Beehive Heating and Air also provides HVAC system installation for new and replacement systems. They have skilled professionals who can finish the job swiftly and efficiently, guaranteeing that the system is up and running in no time.
Solutions at a Low Cost
One of the primary advantages of working with Beehive Heating and Air is their cost-effective solutions. Their team of specialists can advise you on the most cost-effective HVAC solutions. They attempt to provide you with cost-effective services ranging from the installation of new systems to maintenance and repairs.
You Can Count On Quality
When you hire Beehive Heating and Air, you can be confident that you're getting dependable service. When delivering speedy and complete services, their skilled specialists follow all safety standards and requirements. They exclusively utilize high-quality components and supplies and offer a satisfaction guarantee on their job.
Get Expert HVAC Service for Your Salt Lake City Residence
Beehive Heating and Air is the go-to company in Salt Lake City for all of your HVAC service needs. With a dedication to client satisfaction and high-quality services, you can rest assured that your HVAC system is in experienced hands. To make an appointment or learn more about Beehive Heating and Air's services, call them today.