Choosing the Best AC Unit for Your Home – The Importance of Sizing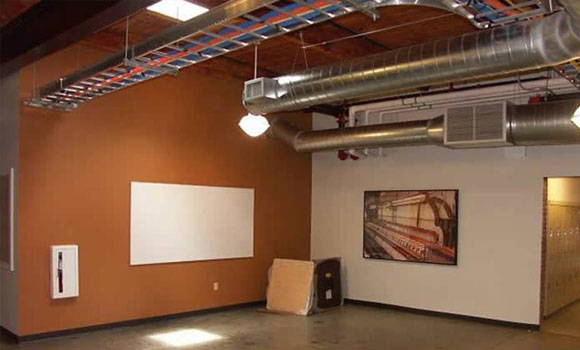 If your AC unit has seen better days in Suffolk County NY, you may think about replacing it. However, with so many choices, you could make a serious error when you choose a new system. To help avoid many common problems, here are some helpful tips from your local air conditioning service on choosing the best cooling unit.
Size Matters
Most people understand a unit too small cannot keep up with the demand. Consumer Reports offers some good info on AC sizing. A "too small" unit runs constantly and uses more energy than a larger unit. However, an AC unit too large for your home is not good either.
A "too large" cooling unit does not have to run as often as one properly sized. It must start up and shut down many times during the day. When a compressor starts up, it uses as much as six times its normal full load current, and these power surges can add up on your electric bill.
If an air conditioning repair service installs a unit too large for your needs, you may feel uncomfortable during the hottest times of the year. A standard AC system is designed to run for most of the daytime so it can remove as much humidity as possible. If the unit shuts down often, your home may feel humid and warm inside.
What Size Do You Need?
To get a good size idea, you need to know the climate zone you live in and the square footage of your home living space. For example, if you have a 1200 square foot home in Suffolk County NY (zone 4), you should go with a two-ton unit. Since other factors may enter the picture, you should talk to a trusted air conditioning service for recommendations. They help you choose the best size system for maximum efficiency.