Deciding Between HVAC System Repair in WA and Equipment Replacement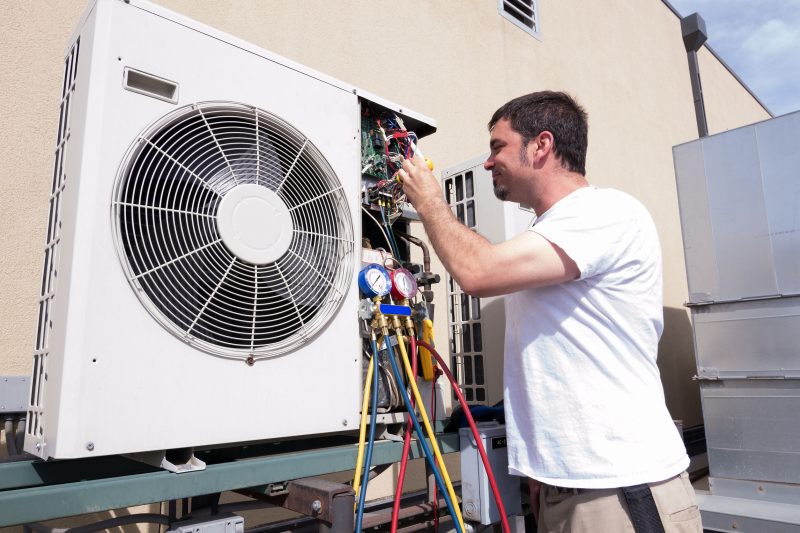 As a residential heating and cooling system ages, it is more likely to break down even when routine maintenance is performed each year. Eventually, the homeowner must decide whether to continue with HVAC System Repair in WA or start planning for equipment replacement. Heating and cooling technicians can provide insight into this dilemma. They also can explain which possible future breakdowns cannot be repaired.
Area Weather
Fortunately, the weather is generally mild in this region all year round, without extremes in temperature and air conditioning isn't often a priority. However, people tend to run their furnaces for much of the year, even in the summer. The average low temperature in July and August here is a chilly 51 degrees. Average lows are in the 30s and 40s the other 10 months. People don't want to wake up and discover their furnace has broken down overnight, leaving them with a cold house and the need for HVAC System Repair in WA.
In this climate, central air systems might last for decades because of how rarely they are needed. Data is unavailable for the greater Bellingham area specifically, but Seattle, to the south, is the metro area ranking last in the country for residents with any type of air conditioning. Only about 22 percent of homes there have central air and another 18 percent have window units.
Considering Replacement
Technicians tend to recommend their customers start thinking about system replacement when the appliances are 15 years old or older, and when breakdowns are becoming more frequent. Since some problems cannot be repaired, the home will be left without a functional furnace or air conditioner for at least a few days when that happens.
A cracked air exchanger means that a new furnace must be installed because harmful fumes will leak into the home otherwise. Some air conditioner refrigerant leaks cannot be fixed. Technicians from a contractor like Lynden Sheet Metal can explain further. Schedule an appointment at the earliest convenience.
In other cases, it doesn't make much sense financially to have an expensive repair project completed when the system is very old. A failed central air compressor is an example.