If Your HVAC Isn't Working Properly, Make Sure You Try These 3 Things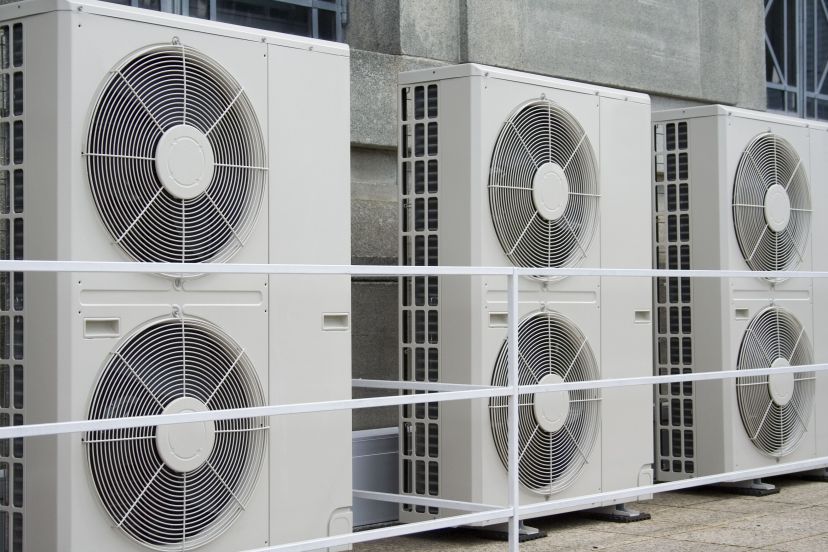 It's not always easy to notice the signs that your HVAC system is on its last legs. However, it becomes clear when it stops working altogether.Whether you AC is blowing warm air, or your heater simply won't do its job, it's time to act at once. Take the following steps if your HVAC isn't working properly:
Clean the Filter
The first step to take to fix your HVAC system is to clean the filter. Expert HVAC contractors in Overland recommend investing in washable filters as they may last upwards of 15 years. Regularly cleaning your filters will help improve airflow and air quality, getting your HVAC back to normal.
Clean the Interior of the HVAC
Another way to fix a malfunctioning HVAC system is to clean the interior. If there is any debris or dirt clogging the coils, filters, evaporator, or condenser, your HVAC's airflow can become restricted.
Cleaning these yourself will help your system function properly again, but you will need the expertise of a professional HVAC company if it doesn't.
Repair or Replace Your HVAC System
If cleaning your HVAC system and replacing the filter doesn't work, it's a good idea to contact HVAC contractors in Overland. Your contractor can recommend the best next steps to take depending on its condition and the severity of the problem.
After the contractor assesses the condition of your HVAC unit, they may recommend a repair or a replacement. Learn more about HVAC care from Classic Aire Care