Things To Ask Your Chicago Furnace Service Professionals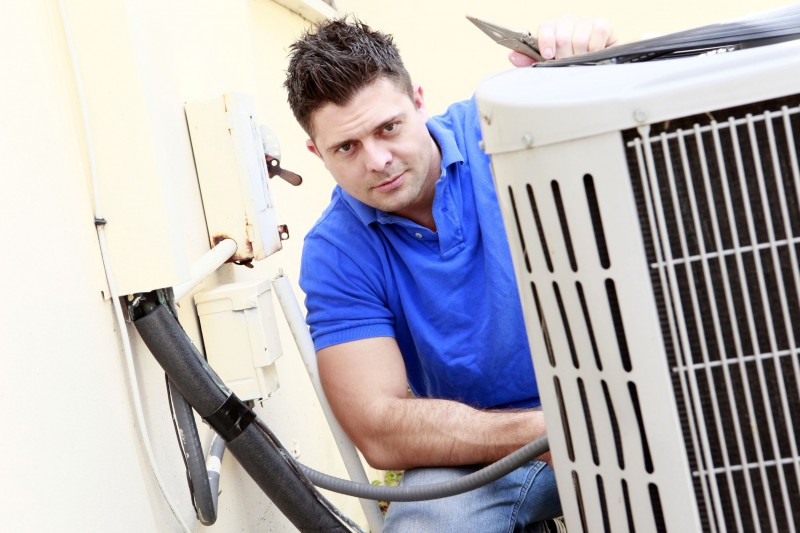 When your furnace is in need of service or repair, it can be tempting to try and cut some household costs by completing the repair yourself. This can be counterproductive in the long run, and can even be dangerous in the long run. Furnace service work requires highly specialized knowledge; knowledge that many homeowners simply lack. A repair that isn't done properly can cause the furnace to repeatedly fail, and can even be dangerous to your entire household. This is why it's important to hire a reputable, qualified service technician to complete these repairs or the required service on your behalf. Here are a few things to ask your Chicago furnace service repair professionals, to help ensure that you've hired the right people for the job.
Are You Licensed?
Furnace repair is highly technical field, one in which all technicians should be licensed. When you make the initial call, double check and be sure that the service company you hire have licensed technicians. While a reputable company will have no trouble answering the question, and offering you proof if you require, other companies may stall, delay, or refuse. In order to be certain that your furnace will be serviced with the highest standards in mind, don't hire anyone who isn't licensed.
Can I Get A Cost Estimate
Furnace servicing and repair can be quite pricey depending on the issue. In order to help you budget, ask to see if you can have a technician come out and provide an estimate. Be sure that the estimate provided includes both parts and labor, and ask what other services it might entail.
What Kind Of Regular Maintenance is Recommended?
If you notice that your furnace requires repairs more frequently than your budget may comfortably allow, ask your furnace technicians what kind of ongoing maintenance they recommend. This may cost more up front, but overtime is certain to save you money.