Top Tips For Kitchen Renovation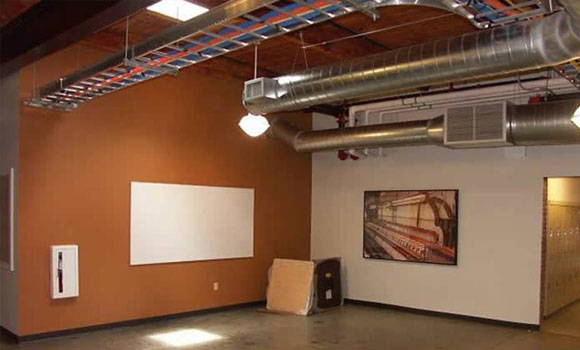 Being a homeowner means that you will constantly be planning for the future in your house. One of the most-used rooms in the home is the kitchen, because it is a place to eat, drink, cook and socialise. It's best to work with a professional contractor when renovating the kitchen, so that he or she can help you pick out appliances, cabinetry, countertops and everything else that makes up the heart of the home. Avoid overspending and wasting hours in kitchen showrooms by taking the following kitchen renovation tips in Tucson on board ahead of a home improvement project.
Paying a Good Price
You should expect to invest quite a bit if you want your kitchen to be completely renovated, but this doesn't mean you shouldn't shop around for the best price. The materials and man hours required to get the job done will impact the price, so sit down and really think about what you want to incorporate into the final design. Educate yourself well to make the most of your investment and don't put any more than 10-30 percent of the total price down as a deposit. Contractors may not show up as often as you would like if they receive a large sum of money at the beginning, so be careful about how much you give as a down payment to avoid getting ripped off.
Finding Design Specialists
Look for the signs of good design specialists before choosing one to help you with a kitchen renovation in Tucson. Can the kitchen design specialists work around your schedule? A reliable contractor will give you a target completion date and will work hard to ensure everything is done on time. Is the kitchen design specialist comfortable with close supervision? An experienced worker will not mind you checking in on them now and again. Refrain from working with someone who does not have at least five years experience under their belt.
Choosing High-Grade Materials
The materials you choose for the job will depend on what you want the kitchen to look like. High-grade materials like quartz, marble and granite might be quite costly, but these natural materials will stand the test of time and will be easy to maintain. Kitchen furnishings, flooring and surfaces should withstand repeated use well. Some popular materials include metal for its hygienic benefits and synthetic laminate for its heat resistance.
Done Rite Services Air Conditioning & Heating offers design services for kitchens, as well as shop and office fit-outs. Call Done Rite Services Air Conditioning & Heating for more information about this company in Tucson.