When Is It Time To Replace Your Furnace?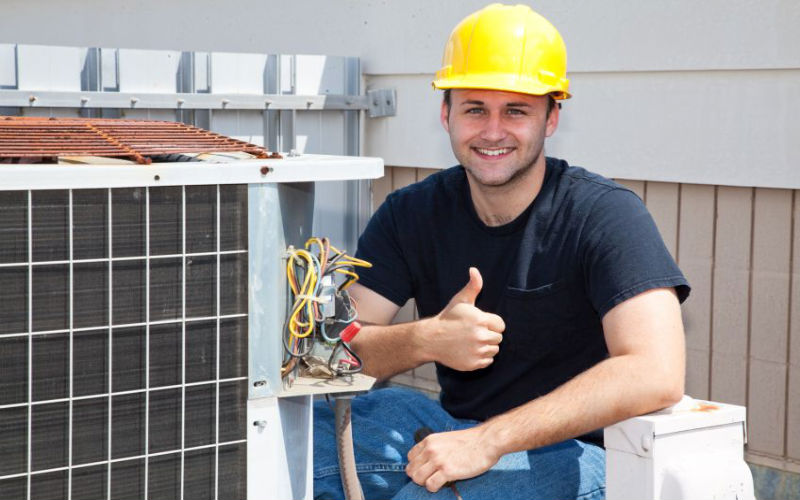 The mark of a good furnace is:
One that is energy efficient

One that heats your home safely

One that heats your home without costing a fortune, and

One that does not harm the quality of the air in your home
If your gas or oil fired furnace is no older than 10 to 12 years and has been well maintained then it should not yet need replacing, what you might consider is to put a little money into improving the energy efficiency of your home and keep performing regular and routine maintenance on your exiting furnace.
However, no matter how well you maintain it, the day will come when you will begin looking for a furnace sale in Chicago.
Warning signs of pending failure:
You need to know what the warning signs are that indicate your furnace needs replacing. Don't wait too late, take advantage of an off season furnace sale in Chicago and have it replaced before it fails on miserably cold Chicago winters night.
How old is the existing furnace? The average life expectancy of a well maintained gas or oil fired furnace is between 18 to 20 years. If your furnace is approaching this, start looking for a furnace sale in Chicago. If you wait until you are faced with an emergency you will not have the time you need to analyze what is available and what is best for your home.

Are you're heating bills going up? There are two reasons for this, the cost of energy has risen and a furnace that is no longer operating a peak efficiency. There is nothing you can do about the rising cost of fuel but you can certainly replace your inefficient furnace with one that is efficient.
You may also find that you are spending progressively more on repairs, you and your family may not be feeling as well as you once did and your home may be exceptionally dusty and dry. These are all indications that your furnace needs to be replaced.
If it is time to replace your furnace now is the time. Take full advantage of Heatmasters furnace sale in Chicago. Special prices and zero percent interest are yours when you put your trust in Chicagolands leading HVAC Company.