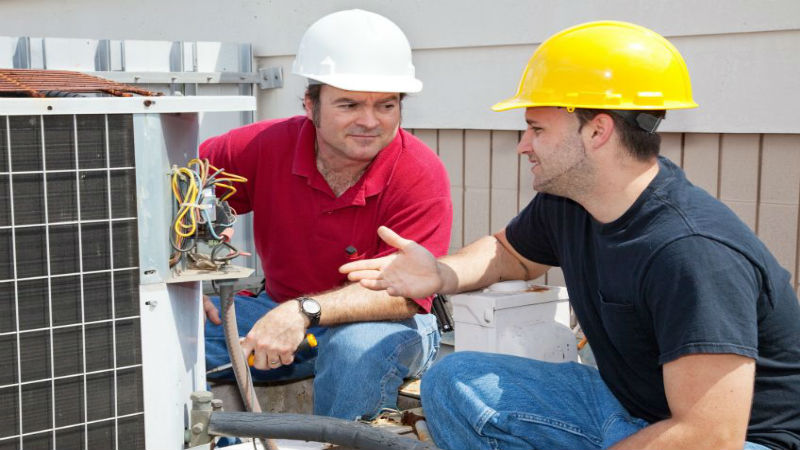 When your home's furnace stops working during the middle of the night, you need fast heating and cooling repair service near Niles, Ill. The cold weather in Illinois can last through April, so you must have a furnace that functions optimally. You may turn a furnace off for a few days when it is warm, but the temperature can drop on a Friday night. Fortunately, there are knowledgeable technicians who will respond to telephone calls at anytime, so your family doesn't need to relocate to a hotel. In most cases, the technician will arrive in an hour or less to determine what is wrong with your home's furnace.
Fast Service
While waiting for heating and cooling repair service near Niles, make sure to prepare the work area for the technicians. Place your pets in a carrier so that the animals won't bother the technicians. In addition, move objects from the work area so that the technician can inspect the furnace. The technician may need access to your home's venting systems or the furnace's thermostat to turn on the heating equipment and to check for hot air blowing from the vents. The goal of a heating service call is to find the problem as fast as possible so that you have a warm home again.
Contact Us
There are several things that can go wrong with a furnace, including the blower or heat exchanger. A technician will have the schematics for most types of furnaces to troubleshoot the components to find the problem. The service van usually has the correct part to fix a furnace, or alternatively, a technician may need to find a part at a local warehouse. Contact Deljo Heating & Cooling today to learn more about our heating and cooling repair service near Niles.