How to Know the Best Time to Call for HVAC Repair in Fenton, MO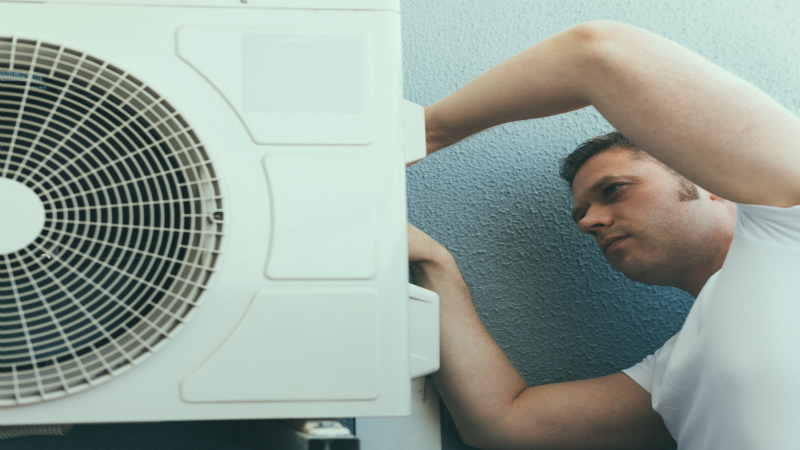 Whether it's the middle of winter or the dead of summer, it's important that homeowners have an HVAC system that keeps their homes comfortable. The HVAC system is a complex system that has many parts that must work together to deliver the best performance. If any of these parts start to fail, repair services are needed.
Fortunately, most HVAC emergencies are avoidable. When people stay on the lookout for potential warning signs, they can call for HVAC repair in Fenton before it's a dire situation. Read more below to learn about the signs of heating or cooling problems.
Short Cycling
This happens when the HVAC unit turns on and off too often. Homeowners who notice their system acting in this manner should call for repair service. Getting this problem looked at as soon as possible can stave off expensive repairs or complete system replacement.
Unusual Noises
The HVAC system doesn't run quietly. It makes noises when it turns on and off. However, it shouldn't make banging, popping, squealing, or hissing sounds.
Homeowners who hear these noises shouldn't ignore them. Instead, they should contact an HVAC repair service to investigate the problem.
High Energy Bills
Anytime energy bills skyrocket this is cause for concern. Homeowners should have their HVAC inspected to make sure there aren't problems contributing to the higher energy costs.
No one should have to live with inadequate heating and cooling. Having professionals to rely on who know their stuff is important. To schedule quality HVAC repair in Fenton, contact Harster Heating & Air Conditioning today.