Top 3 Main Reasons to Consider Scheduling Furnace Repair in Skokie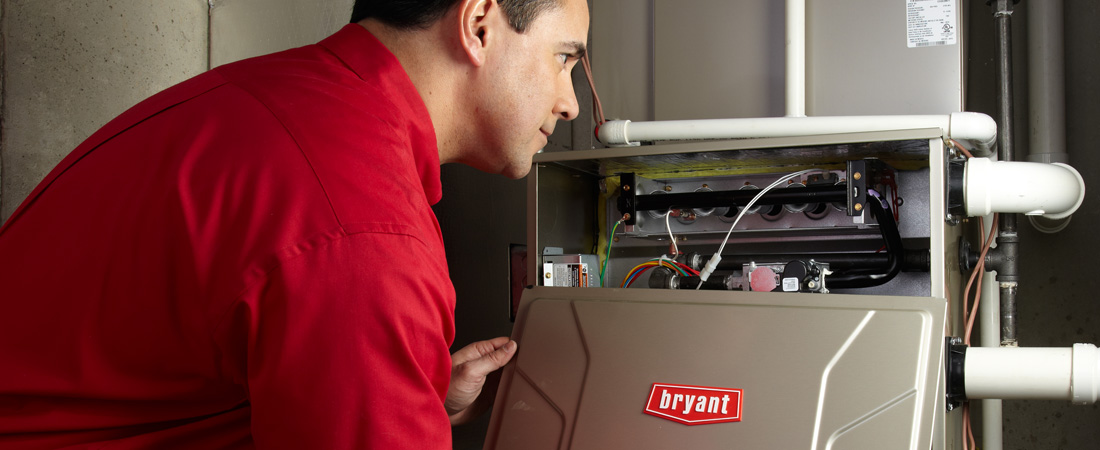 Issues with your furnace can eventually happen due to various reasons. Sometimes these problems aren't too hard to fix, while others are much more serious. Reaching out to professionals offering HVAC repair services is always a great option that offers a wide variety of benefits.
Interested in learning more? Here are the reasons to consider professional furnace repair in Skokie.
1) Less Stress
Dealing with furnace issues can be very stressful, especially if it's in the winter months. Contacting professionals to inspect and take care of any repairs is a great way to keep your stress to a bare minimum.
2) Cost-Effective Choice
Another reason to consider furnace repairs is that they can save you a lot of money. Getting professionals to make repairs on your furnace is a lot more affordable than having to buy a brand-new furnace for your home.
3) Professional Expertise
Trying to repair a furnace on your own can be a big challenge, especially if you don't have much experience. On the other hand, hiring HVAC technicians for the job is a great way to gain access to professionals that do this kind of work on a daily basis.
Elite HVACS Heating & Air is a company that offers furnace repair services for many different customers. Providing quality repair and installation services is always our concern. You can contact us to learn more about using professional furnace repair in Skokie.