Your One-Stop Shop for HVAC Needs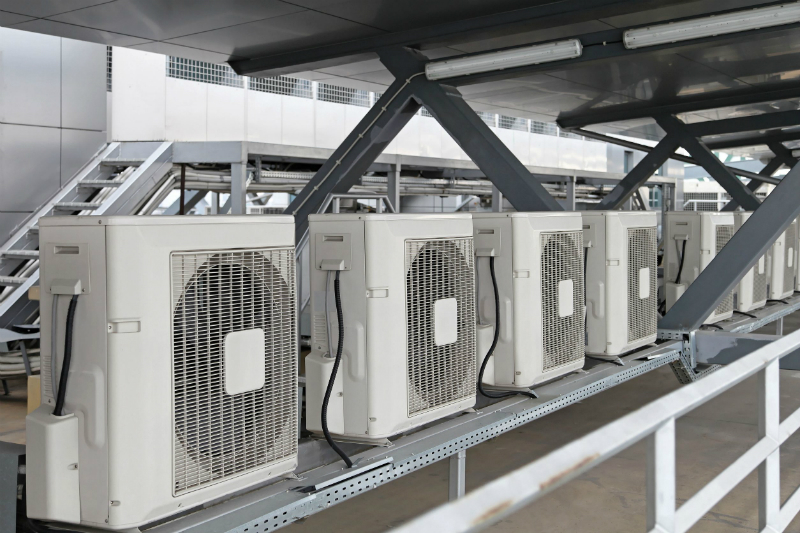 As an HVAC company, we are committed to bringing customers in the Jacksonville area every service and product they need when it comes to the heating and cooling system in their home or place of business. We have built a strong reputation as one of the best companies for HVAC that Jacksonville, FL, has to offer its residents. You may think of your local HVAC guy as just someone who comes to your house and fixes your air conditioner at the beginning of summer when it needs work, but we are so much more. Here are some of the offerings we make available to our clients.
Service Calls
Service calls aren't all we offer, but they are certainly a big part of what we do on a day to day basis. If you are having issues with your air conditioning or heating system, give us a call. We will send someone out as quickly as possible for an emergency appointment to assess the issue and get your system working at maximum efficiency again. Our maintenance service includes scheduled service that adheres to your system's factory warranty.
Installation
If you live in an older home, consider installing a modern HVAC system. The money you spend on the new system could more than pay for itself over time with the reduced energy costs. Schedule a free estimate today to have a technician come to your home and recommend the right system for your house.
Commercial Sales
We have the experience and products available to outfit commercial properties with all-new HVAC systems as well. Having an improperly cooled warehouse can have disastrous effects on your products and the long-term condition of your property. We strive to be one of the first-call companies for commercial HVAC that Jacksonville, FL, has to offer.
To know more about HVAC systems visit Jenkinsheatingandair.com.