Hiring Palatine Heat Pumps Services for Your Home before Winter Arrives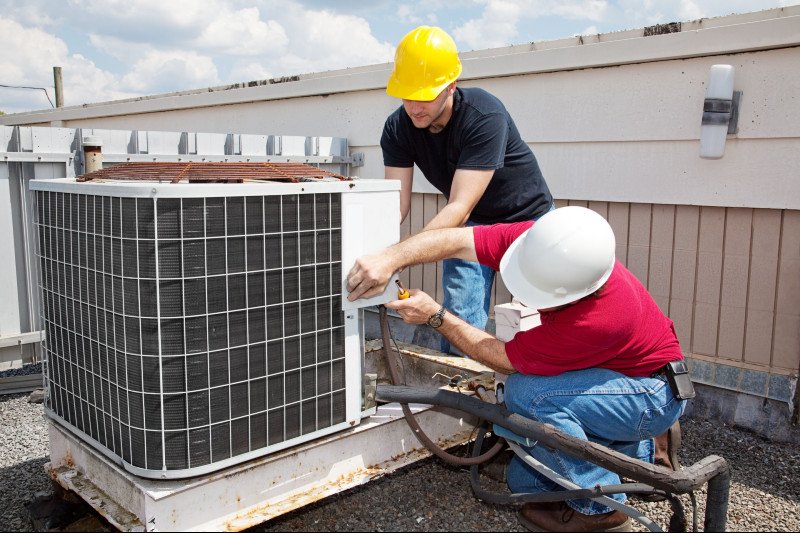 The warm temperatures of spring and summer can make you forget about the cold and chill of winter. Your focus on the sunshine and agreeable weather can distract you from the fact that your heater and furnace may not keep your home very warm.
However, winter can arrive before you know it, leaving you scrambling to keep your house safe and comfortable during cold blasts. You can avoid this scramble and get your heater and furnace fixed by hiring Palatine heat pump services before the season changes.
Fixing Malfunctions
When your heater or furnace suffers from a malfunction, you need to have it repaired before you can turn it back on again for the winter. It may require new filters to blow out hot air, for example. It also may need loose components tightened or replaced, and the pilot light lit again.
Instead of handling these tasks on your own, you can hire a technician to take care of them for you. This technician can ensure your furnace and heater are safe to use again and capable of keeping your home warm all winter long.
The technician may also be able to put in a new heating system for you if your old one fails or is beyond repair. You can find out more about hiring Palatine heat pump services for your home online. Reach out to Allied Air Conditioning & Heating Corporation to get assistance from trained professionals